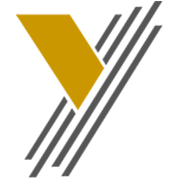 ---
YİMAKSAN | YİĞİT MACHINE INDUSTRY
A COMPANY DETERMINED AS THE MISSION THAT POWER CAN BE GAINED BY PRODUCTION
---
The company YİMAKSAN YİĞİT MACHINE INDUSTIRY ve ADVERTISING TECHNOLOGIES LTD ŞTİ established by Cemal YİĞİT, known in many cities of Turkey with its Technical Service since 2007
Vision; It has been shaped in line with the idea that power can be provided by domestic production. Thanks to its nearly 10 years of knowledge, it is designed by considering the needs, complaints and opinions of our valued customers.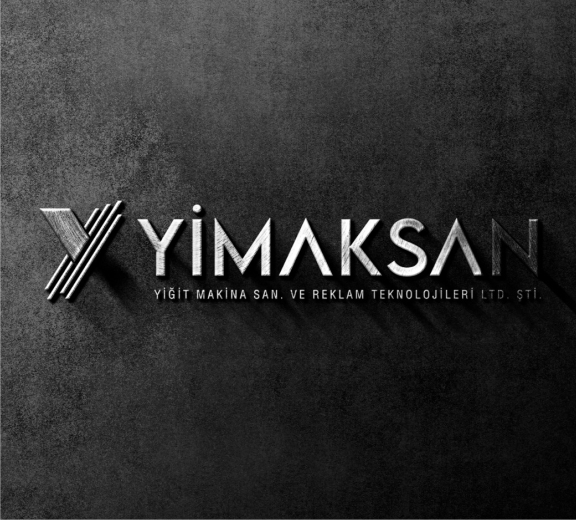 Excellent Design
---
Every machine you purchase has been carefully designed and manufactured from high quality materials.
Your production house will now have a more useful and stylish look.
---
Technical Service
Whether it is under warranty or not, you will not be stranded with our fast spare parts supply and technical service.
Economy Friendly
We keep every product you buy in TL as much as possible, and we ensure that you are minimally affected by currency fluctuations.
Wide Product Range
At Yimaksan, manufacturers of outdoor advertising products can find machinery equipment that will meet all their needs.
High Definition
In the printing machine you will buy, you will find high resolution as standard at any speed.